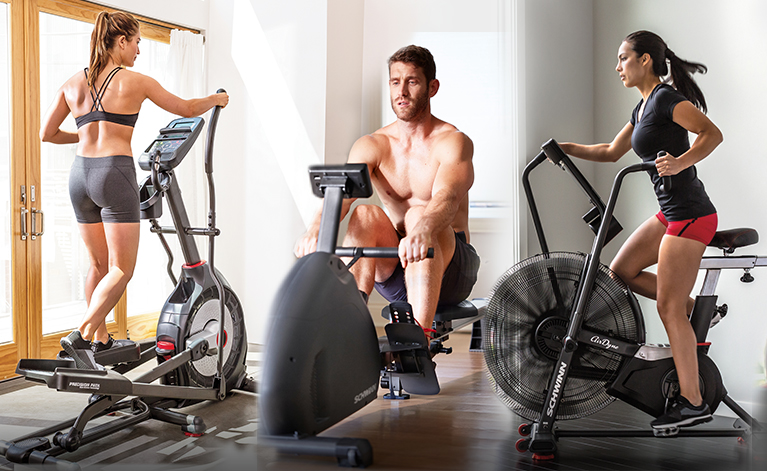 Schwinn Heritage
For generations, the name "Schwinn" has been synonymous with America's most popular bicycles. See how it all started below!
Freedom to Move
---
In the late 1800's, the world had gone mad for the newest technology craze - the bicycle. Providing convenience as well as leisure, the bicycle brought a unique thrill that many had never experienced: the freedom to move.
Arnold, Schwinn & Company
---
In 1895, German-born mechanical engineer, Ignaz Schwinn, made the acquaintance of Adolph Fredrick William Arnold, a pioneer of the Chicago meatpacking industry. With Schwinn's vision and Arnold's financial backing, the two went on to create, "Arnold, Schwinn & Company" which would later become, the Schwinn Bicycle Company.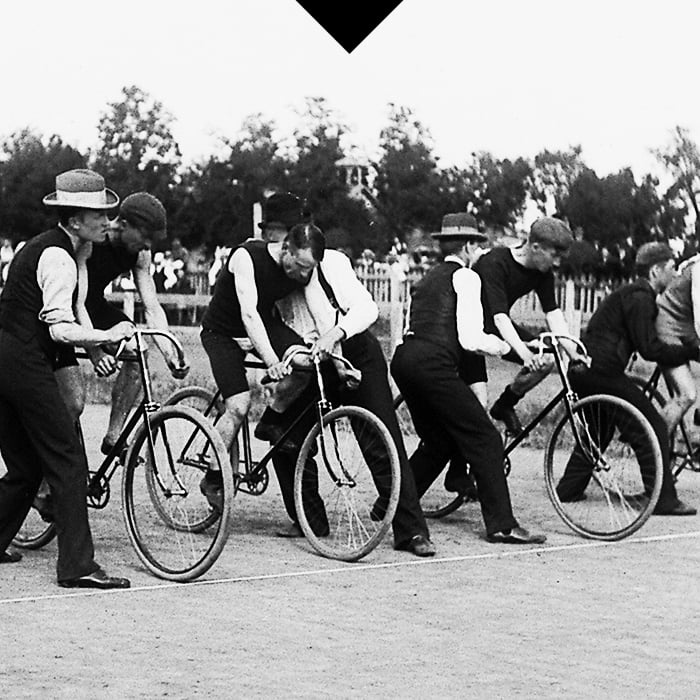 Off to the Races
---
By 1896, there were already 300 bicycle companies in the United States (101 in Chicago, alone). Schwinn started its racing program. By the end of the year, Schwinn bikes had more victories than any other bike company.
The Pioneer Spirit
---
In 1965, Schwinn brought this legendary bicycle technology indoors and quickly emerged as a pioneer in home exercise equipment, introducing the Deluxe Exerciser exercise bikes.
Today
---
As fitness trends shifted and technology evolved, Schwinn responded by offering a full lineup of groundbreaking and affordable cardio solutions - smartly designed upright and recumbent bikes, treadmills and elliptical trainers that integrate the latest apps, innovations and entertainment options.