Product Overview
7" LCD Display with Built-in Cardio Workouts
Use a Phone or Tablet to Work Out with JRNY®
-5% to 15% Motorized Incline & Decline
Terrain Control Technology
Bluetooth® Speakers Included
Bluetooth® Heart Rate Enabled
Compact 147-cm-long Footprint with 51 cm Stride
Media/Device Holder
USB Charging Port
Feature Highlights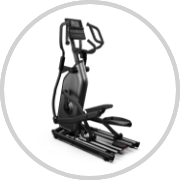 Full-body, low impact fitness
Get your upper and lower body in on the action.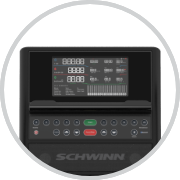 7-inch Color Display
Access built-in cardio workouts, track your heart rate and more.
20-inch Stride
Feels just like running, without the impact.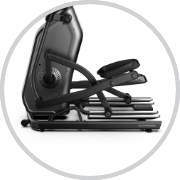 Compact Footprint
Easily fits into any space in your home with a 147-cm-long footprint.
-5% to 15% Motorized Incline & Decline
Easily change the intensity of your workout.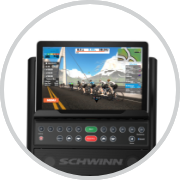 Terrain Control Technology
Makes Explore the World® workouts feel like you're really there.1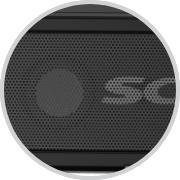 Bluetooth®️ Speakers
Enjoy your favorite playlist or podcast while you work out.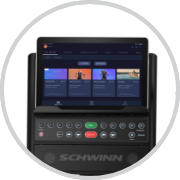 Built-in Media/Device Holder
Keep your phone or tablet in easy reach.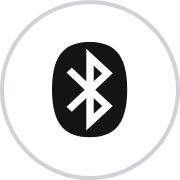 Bluetooth® Heart Rate Enabled
Connect to smart devices and heart rate monitors.
So many reasons to climb on your Schwinn Elliptical with JRNY.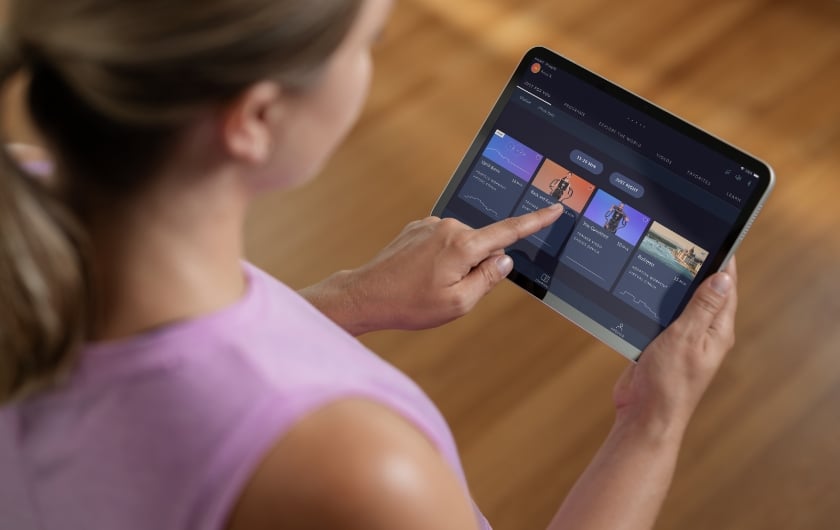 Try JRNY for free
New members get a JRNY Mobile-Only Membership for 2 months, free.1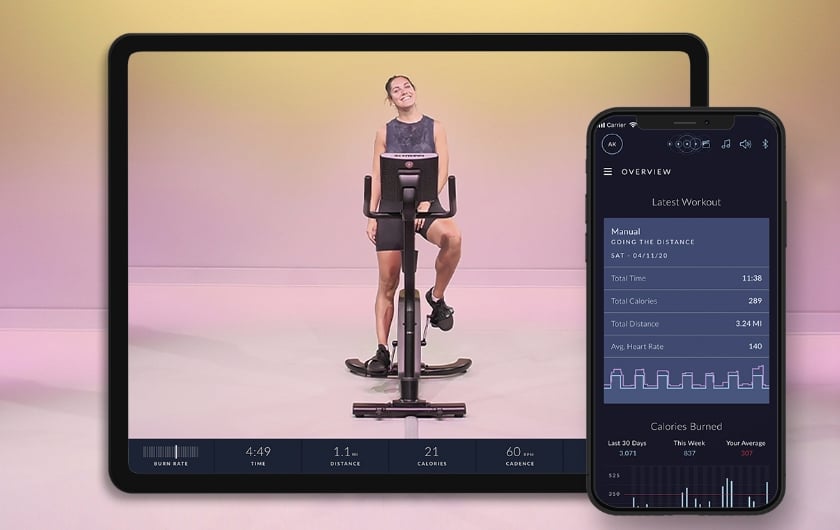 Connect through your phone or tablet
Use your iOS or Android phone or tablet to work out with JRNY.
Membership Required.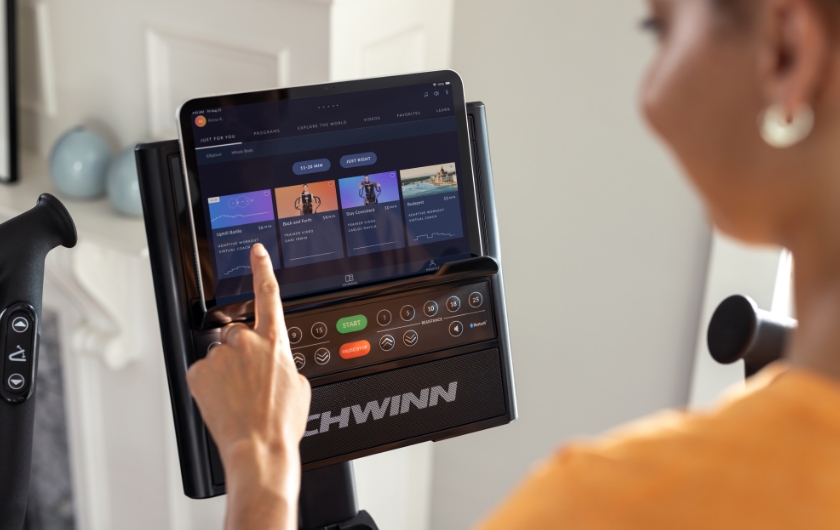 Customized adaptive workouts
JRNY gives you a new set of personalized recommendations every time you work out, based on your individual fitness level, mood and fitness favorites.
Membership Required.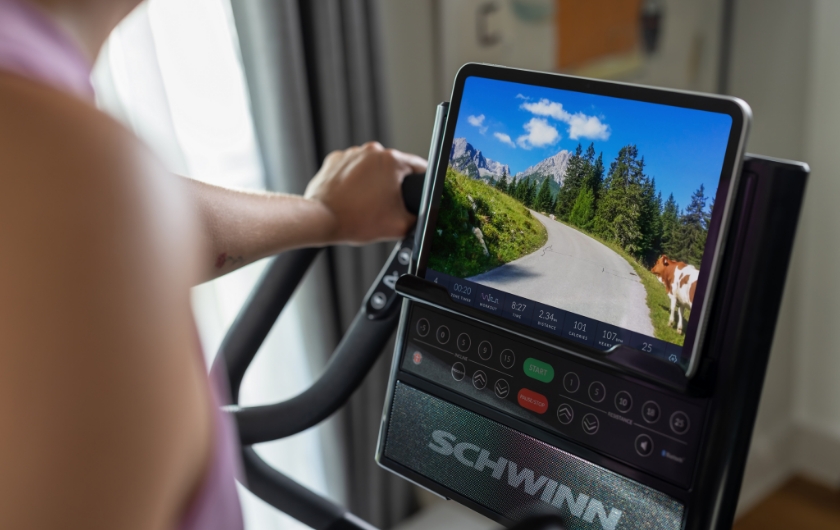 Explore the World
Travel through 200+ stunning virtual courses. Explore the World syncs with terrain control technology to make you feel like you're really there.
Membership Required.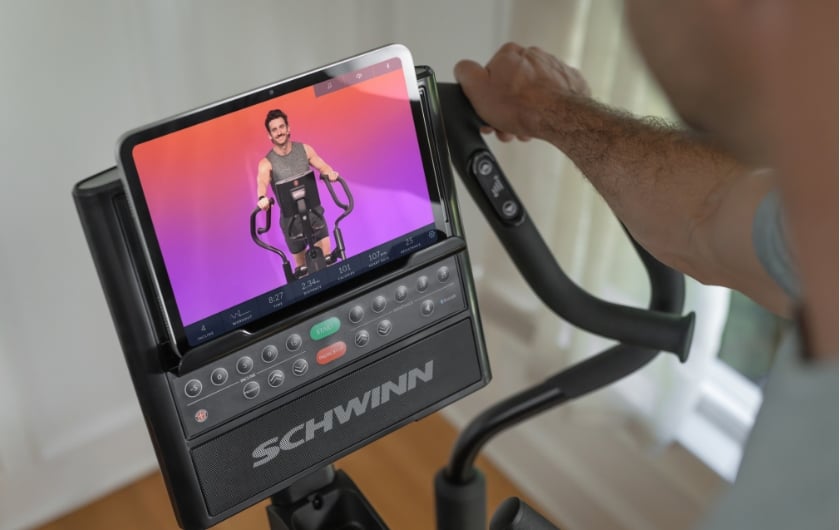 Trainer-Led classes
JRNY offers a full library of on-demand classes with inspiring trainers. Find classes created with your elliptical in mind, plus strength training, yoga, Pilates and stretching.
Membership Required.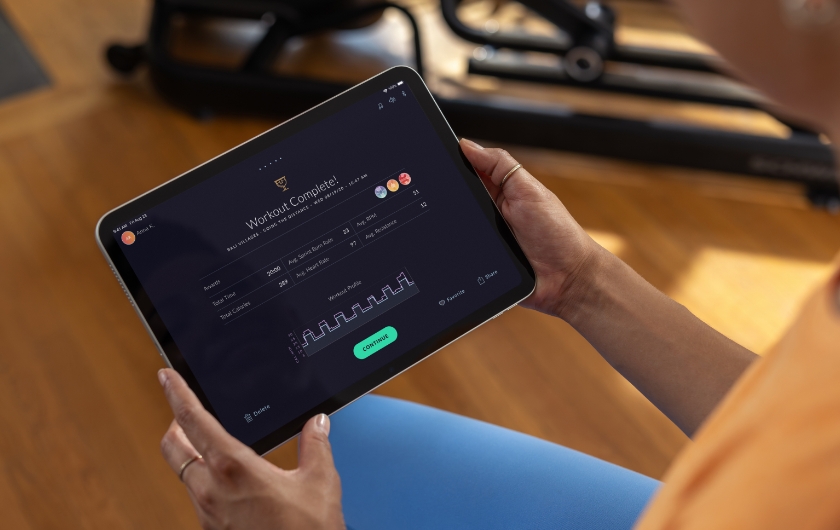 Performance tracking
Review your milestones, achievements, and personal bests all in one easy place.
Membership Required.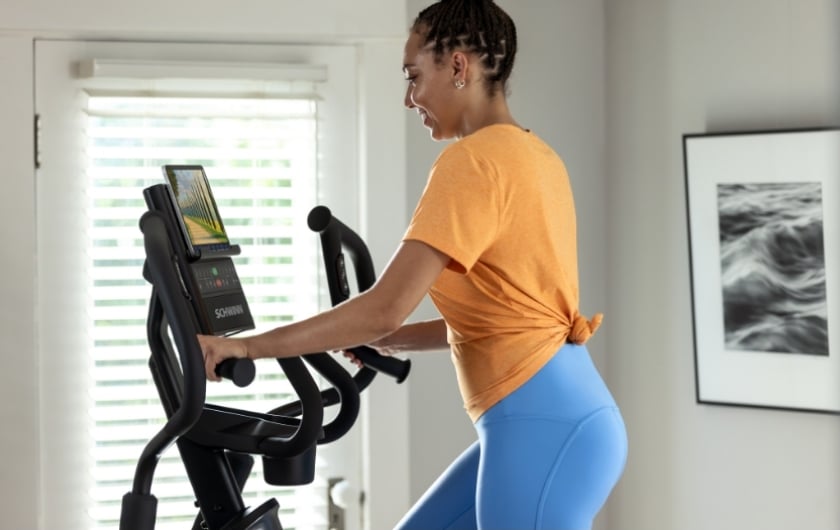 JRNY Radio
Find high-energy playlists when you want to sprint and mellow ones to cool down.
Membership Required.
1 This offer's availability is subject to change without notice. At end of free trial, JRNY membership automatically renews at current membership rates until canceled. JRNY is available in English language only. Manage or cancel your membership directly from your Apple ID or Google Account.